Looking for Patients with Male Patterned Baldness for a Hair Restoration Study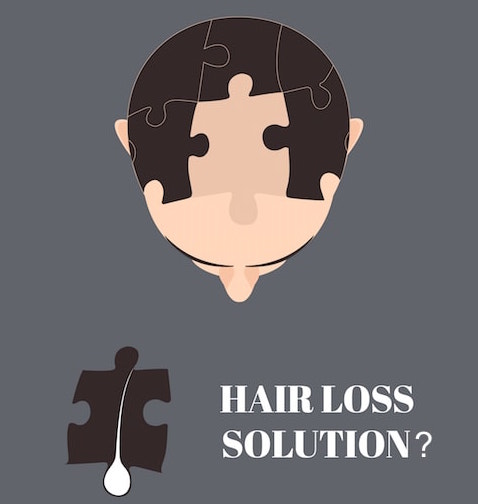 As part of our continuing efforts to improve upon existing hair restoration techniques, our office is taking the lead in a new hair restoration study. The study aims to evaluate the quality of transplanted hair placed through implanters rather than more traditional methods. This multinational study, sponsored by The International Society of Hair Restoration (ISHRS), also includes patients from centers in Belgium, Brazil, Germany and Switzerland*.
The study will be conducted on up to 30 male patients with androgenetic alopecia who request assistance with their hair loss at any of the study sites. To be included in the study, the patients need to be:
Male
At least 18-years-old at the time of the study
Diagnosed with androgenetic alopecia
Have an area of complete alopecia measuring at least 4x4cm
Willing to undergo a complete medical history and examination prior to the study
Patients who do not meet the criteria for the study include:
Males under 18-years-of-age
Males who have the presence of any allergic, inflammatory or dermatologic condition that could have a possible impact on graft survival
The study aims to determine the survival rate of hair implanted by the implanter as opposed to hair implanted by forceps. The research team will work to determine if there is any difference in the survival rate of hair grafts implanted by forceps or the implanter method. Once a patient is determined to be ideal for the study, follicular unit study grafts will be harvested via standard FUE techniques and divided randomly into two groups in order to be examined.
The study runs through September 2017 and the results will be analyzed to determine the growth and survival rate using both methods. Patients interested in learning more about taking part in the study can contact our office for more information. We are offering a 20% discount to participating patients before the end of 2016**.
* International patients interested in participating in the study in the centers outside the US may find the closest centers to them among one of the following participating hair restoration centers:
Belgium: Dr. Jean Devroye
Brazil: Dr. Maria Muricy
Germany: Dr. Bijan Feriduni
Switzerland: Dr. Conradin Albertini
** Only Parsa Mohebi Hair Restoration offices in Beverly Hills and Los Angeles provide the discounted rates mentioned above and they may not be available in the other study centers. Contact the international center closest to you to obtain more information about this study.