FUT Hair Transplant Surgery
Follicular unit transplantation is the process of transplanting units of hair in their natural grouping.  It has been known as the gold standard in hair restoration due in large part to its success in the preservation of the hair follicles during the harvesting process. Follicular Units contain one to four terminal hair grafts, which are nourished by their own tiny blood vessels, which contain oil glands, and protein sheaths made up of collagen. These biological properties help ensure that the follicular unit grafts keep their entire anatomic structure so the transplanted hair looks realistic and healthy after hair transplantation.
Follicular Hair Transplant: The Natural Results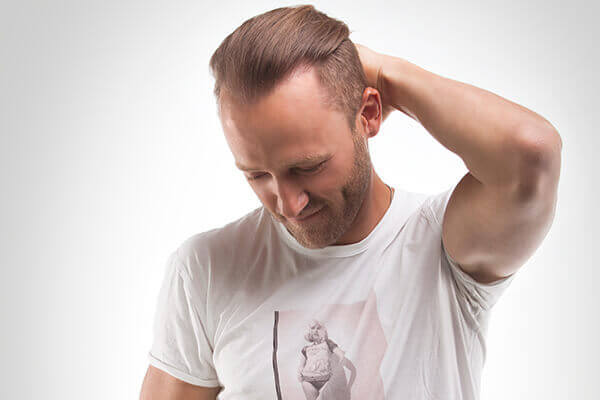 The FUT procedure allows for greater precision in controlling the direction of a patient's hair.  Placing hair in its most natural distribution will create results that are undetectable from a regular head of hair.
FUT evolved and improved on outdated procedures such as micrografts, minigrafts, and hair plugs. These older techniques did not allow for separation of hairs in their natural units, which meant transplanted hair that did look completely natural when viewed up close.
During a FUT hair transplant surgery in Los Angeles the doctor uses stereoscopic magnification to help harvest the highest quality hair grafts, and transplant them in their natural direction and normal distribution.
The use of micro-blades and special needles for transplanting the grafts in an FUT Procedure minimizes the possibility of scarring when implanting hair follicles that are packed tightly together.  This is done to dense pack the transplanted grafts and to produce fuller looking hair, which helps restore the appearance of a natural looking hairline.An FUT procedure of an average size takes approximately 6 to 8 hours.  The time of the procedure varies depending on the number of grafts, area being treated, and the distribution of the patients' hair.
Before and After Hair Transplant Surgery
Day of Surgery
Dr. Mohebi designs a natural hairline  that complements the patients age, sex, ethnic background, and other facial features
Ten Days Following Surgery
Donor area starts returning back to normal and it becomes safe to remove the sutures or staples.  Some patients will experience shock loss around this time, though the transplanted hair will grow back within a few months time.
Three to Six Months after Hair Transplant Surgery
Patients might experience shock loss of their hair after 2-3 months. However, the transplanted hair will start to grow back after a few months so there is no need for patients to worry.
After 4-6 months, the new hair growth will be more visible as the hair becomes thicker and longer. 
Eight Months after Hair Transplant Surgery
The implanted hairs will be completely grown at this point, although they may not reach their final length yet in some patients. The amount of progress a patient will notice will depend in large part to the quality of their donor hair, number of transplanted grafts, and how they style it. The final results will be visible after 12-18 months.
Learn more about What to Expect After a Strip FUT Hair Transplant.