Before Scalp Micropigmentation
Scalp Micropigmentation (SMP), which is also known as trichopigmentation, is a simple skin procedure that involves minimal downtime or recovery time on the part of the patient.
Before making the final decision to undergo this procedure that provides the appearance of hair on the head of a patient, there are certain steps a patient needs to follow in order to receive this treatment. These pre-procedure steps help to ascertain if you are an ideal candidate for the treatment. A patient needs to be an ideal candidate in order for the procedure to be a success.
In addition, following the steps that are listed below will help minimize any possible complications on your part once the procedure is over. Take a look at these simple instructions before undergoing an SMP (Scalp Micropigmentation) procedure.
New Skin Condition: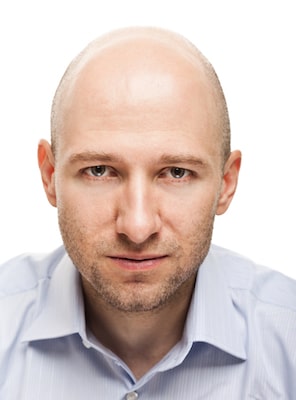 You need to inform our doctors if you have gained any new skin conditions since your initial consultation appointment. The SMP treatment can only be performed on healthy skin. Some of the skin conditions that can prevent you from having this treatment include:
Dermatitis, folliculitis or skin inflammation
Scalp psoriasis
Skin cancers or non-healing ulcers
Topical Treatments:
You will have to avoid the use of minoxidil for seven days prior to the treatment as well as seven days after the SMP treatment
Shaving:
If you want to achieve a shaved effect on the scalp when others are viewing the final results, please shave your scalp hair the day before your Scalp Micropigmentation procedure
Shampooing:
You should take a shower before your SMP procedure and please only wash your hair with regular shampoo. You should also avoid using any type of conditioner on your hair.
By following these simple steps, you can properly prepare yourself for an SMP procedure. The treatment is performed by placing microdot tattoos (using dermal pigments) on the outer layer of the skin on the scalp. The final result is the appearance of a fuller head of hair.
– MA