Orlando Live Hair Transplant Surgical Workshop – OLSW-17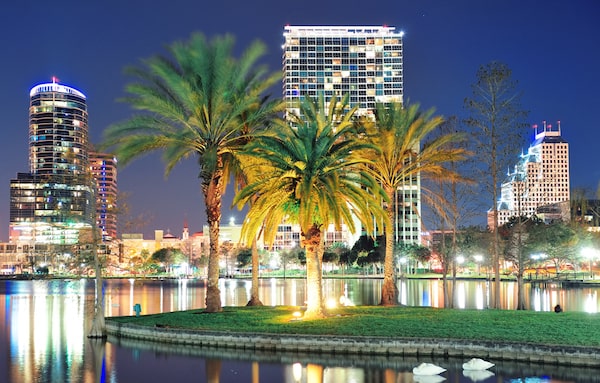 The Orlando Live Surgical Workshop (OLSW 17) of The International Society of Hair Restoration Surgery (ISHRS) was recently held in the beautiful city of Orlando last month.  Hair transplant surgeons from all over the world participated in presentations, seminars and Q&A sessions.
The event had many great lectures from the leaders of hair restoration surgery from across the globe. Topics covered basic information about hair restoration methods for new hair transplant surgeons and to also refresh and update the knowledge of advanced hair transplant techniques for more experienced doctors.
We had lectures every morning and, in the afternoon, we went to visit a surgery center for hands-on procedures that were designed to teach the techniques of hair transplant surgery. I have to congratulate the whole staff involved with this workshop for the great work they performed coordinating a large group of doctors from all over the world. The planning committee put together a great set of lectures that covered a wide variety of subjects about modern hair restoration procedures and medical treatments.We enjoyed lectures and interactive presentations about new methods of hair restoration surgery such as robotic hair transplant surgery. The latest updates on robotic surgery were shown to the audience.  There is a hope that the practical model of robotic hair restoration will be available within a few months.
I conducted two lectures that both emphasized the techniques involved in the removal of follicular units in hair transplants with a large number of grafts through the use of a Laxometer. I also demonstrated the applications of Laxometer in sequential strip removal techniques during a live surgical workshop.
I also conducted a lecture on scalp scars and the methods used to revise them. The lecture was focused on making surgeons more familiar with the proper techniques of scar revision and the indications of each particular technique.
I went over trichophytic closure methods for a variety of different scars.  I discussed the implications of Follicular Unit Extraction (FUE) to revise scalp scars. I also presented a variety of scalp scars treated with FUE methods.  I went over the pros and cons of FUE to revise scalp scars and provided a guideline that helps hair transplant surgeons decide which method should be used for each type of scar.