What to Look For in a Hair Loss or Restoration Surgeon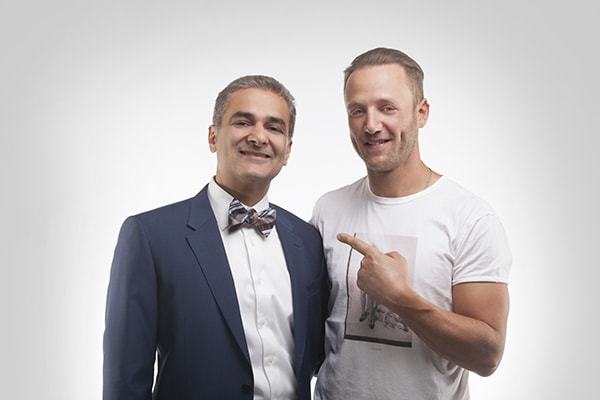 Finding the perfect hair surgeon is key in making sure you get the most out of your procedure. But if you've never looked for one before, you might not be sure what great hair loss surgeons should do. So how do you ensure you're working with genuine experts in the hair restoration field?
The best hair surgeons should be able to show you a minimum of 10 before and after photos, which should be proudly posted on the doctor's website. These photos should be taken at the same angle, have the same background, and use the same lighting. You might not think those three things are important, but they can help you determine if there were any discrepancies. It's also important for the photos to show a clear view of the patient's hairline. 
If you're comfortable, you can also ask your doctor to show you photos of donor scars. The scars are a result of the removal of a strip of hair-bearing tissue for transplantation. If you're planning on having a hair transplant, you're going to want to know what this might look like on your scalp once healing is complete.
In addition to researching hair surgeons' body of work, you should also check to see if they are active in the hair restoration field. The best hair transplant doctors will have extensive connections in their field as well as prestigious memberships in important medical organizations and/or not-for-profit organizations. How else can you ensure a potential hair loss surgeon is at the top of their field?
Has the physician published in medical journals?
Have they written any books or articles about hair loss treatment?
What medical organizations are they members in?
Have they developed any new techniques to advance the field?
Finally, consider contacting your state's medical board. The state medical board will be able to tell you if there are any complaints filed against the doctor or their office. You might not be able to get specific details due to patient confidentiality, but you'll at least be able to know if there have been any major issues. 
Hair loss can be really upsetting for men and women alike. In fact, 60% of hair loss sufferers report that they would rather have more hair than more money or friends. Because of this, many people choose to undergo hair transplant surgery. Whether you're looking to have a hair transplant, hair restoration, or hair replacement, choosing the right hair surgeons is important. You should always make sure they have examples of their work, great references, and haven't had any serious issues with patients in the past.