New Stem Cells Study To Treat Baldness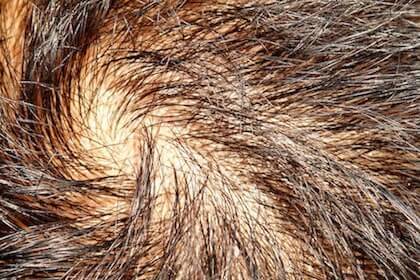 There have been recent news reports that a private biotech company, Samumed, is also working on a cure for baldness. Samumed specializes in the regrowth of cartilage as well as certain bone parts.
Their method of treatment is still in the planning stages but Samumed plans to target specific proteins that scientists feel play a critical role in the development and renewal of stem cells which help develop hair and skin cells. The company hopes that the treatment will help those who suffer from Androgenetic Alopecia eventually be able to regrow some of the hair follicles they have lost.
Earlier this year, a Phase 2 trial showcased the effects of a topical treatment called SMO4554 in a group of almost 300 men in the age range of 18-55. There were three groups among the men and they included a group given a treatment does of .15%, a group given a treatment dose of .25% and a placebo group. After 135 days of study and observation, the group given the lower dose of .15% saw the biggest hair growth increase. The study group given the .25% dose saw an increase of around 7% while the placebo group continued to lose hair just as they did before the study.
Why did the group with the higher dosage see smaller results? The Chief Business Officer for Samumed did not have a definite answer but he does think that the higher dose might have caused an overstimulation of the cells.
Samumed is conducting a second phase 2 trial designed to take a closer look at how the hair and follicles are growing. While they await the results of the second phase 2 trial, they are already planning for a late-stage trial to further test how well the drug works as well as its overall safety.