Why are You Experiencing Hair Loss – Possible Causes
The loss of hair on the scalp can be quite alarming to anyone that starts to notice excess hair in the shower or on a pillow in the morning. In addition, the appearance of bald spots on the scalp can also cause a person to search for answers regarding the hair loss. While genetics can play a part in the loss of hair on the scalp, there are other hair loss causes that will need to be identified and treated by a board-certified doctor experienced in treating these conditions.
Here is a look at some of the most common hair loss causes and how they can be addressed by a doctor: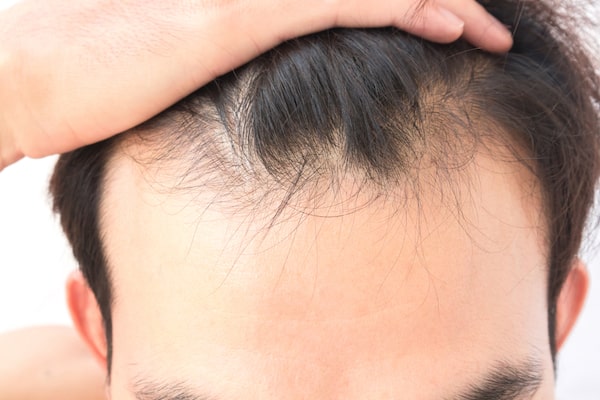 Hair Loss – Contact Us Today
If you are experiencing hair loss, please contact our office to schedule a consultation appointment. The determination of why the hair loss is occurring is a key element of successfully treating the issue. Our team of experienced, board-certified Los Angeles and San Francisco hair transplant surgeons will perform a through medical examination of your scalp in order to determine the reason for the hair loss along with the best treatment option for the condition.
– MA