Scalp Micropigmentation Treatment Los Angeles, CA
Scalp Micropigmentation Treatment in Los Angeles, CA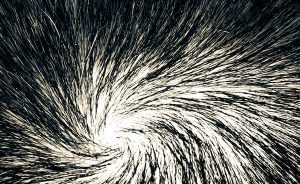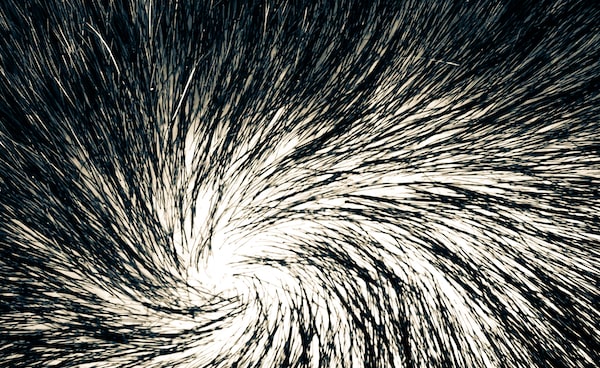 Hair loss on the scalp can be addressed by having a Los Angeles hair transplant but there are times when patients want to make further changes to the appearance of their scalp. For anyone that desires an improvement in the aesthetic appearance of their scalp, a viable option for them is scalp micropigmentation treatment in Los Angeles, CA.
Scalp micropigmentation (SMP), which is also known as trichopigmentation, is performed to imitate the appearance of a closely shaved head using dermal pigments. The procedure can also provide the look of more fullness on the scalp by blending in with the natural hair that is already present on the scalp. Scalp micropigmentation is often performed without the use of anesthesia and is considered to be a relatively non-invasive procedure.
In general, an ideal candidate for Los Angeles scalp micropigmentation is someone without enough hair to cover the balding area of the scalp with the desired density. Keep reading this informative article to learn more about patients that are ideal candidates for SMP Los Angeles so you can see if you fall into any of these categories.
Scalp Micropigmentation Ideal Candidates
 If you are considering having a scalp micropigmentation treatment Los Angeles, CA, here are some viable candidates:
Patients who had a previous hair transplant but still experience scalp visibility because of large balding areas or thin hair.
Female patients who are not good candidates for a hair transplant because of a lack of donor hair elsewhere on the scalp to provide a fuller appearance.
Someone who has a scar on the scalp, due to a previous hair transplant or trauma, and wants to reduce its visibility.
Men who suffer from male patterned baldness often have a balding "horseshoe pattern" that is visible on their scalp. Scalp micropigmentation Los Angeles creates the look of a full head of hair in these patients.
If you want more information about scalp micropigmentation, and if you are an ideal candidate for Los Angeles SMP, the experienced team at Parsa Mohebi Hair Restoration is ready to answer your questions.
Contact Parsa Mohebi Hair Restoration in Los Angeles
The appearance of balding areas on the scalp can make a person have less confidence in their appearance and want to make a change in order to improve their self-image. Scalp micropigmentation provides the look of a fuller head of hair without the need to have a hair transplant. SMP works to increase the thickness of balding hair as well as increase the appearance of the hair density of a patient.  In addition, scalp micropigmentation can accurately simulate the appearance of a closely shaved head in patients that are completely bald.
Contact our experienced medical team today so you can get the answers you want to know about the procedure known as scalp micropigmentation. Give yourself the look of a closely shaved head and improve the overall aesthetic appearance of your scalp. Call the office of Parsa Mohebi Hair Restoration today about scalp micropigmentation treatment in Los Angeles, CA.