Dr. Mohebi Hosts the International Society Hair Restoration Surgery 26th World Congress
Last month, Dr. Mohebi had the honor of hosting the world's biggest Hair Restoration conference, The ISHRS 26th World Congress. The event was held in Hollywood, CA, with many of the biggest names in Hair Restoration in attendance from across the globe. As chair of the program, Dr. Mohebi organized a very comprehensive congress with the most renowned Hair Restoration Surgeons from around the world, with the purpose of addressing and discussing the growing needs of the hair restoration community.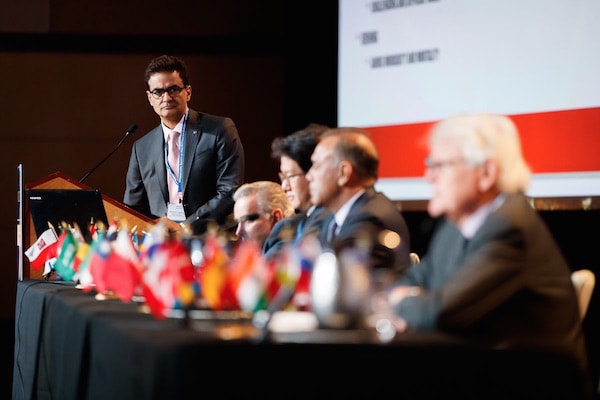 Over the last few years, the field of hair restoration has seen tremendous advancements and continues to evolve at a rapid pace. With this, the need for an event like the World Congress has never been greater. The ISHRS World Congress provides the top doctors from around the world a platform to share and discuss information at the highest caliber.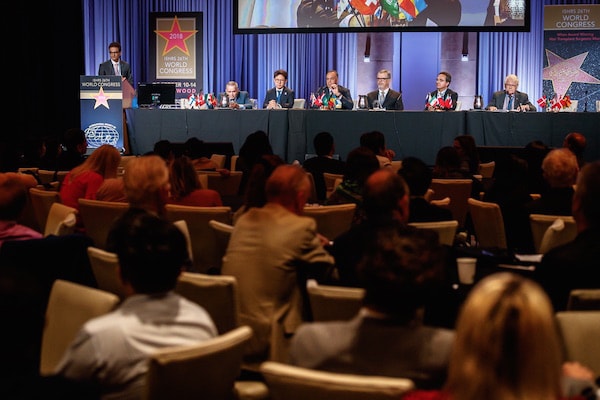 Here are some of the most advanced techniques and advancements in Hair Restoration that were reviewed:
Trivellini multiphasic system – This system, invented by Dr. Trivellini, makes the FUE procedure significantly efficient. Trivellini system has been presented as one of the newest techniques of FUE hair harvesting in the World Congress in Hollywood.
Mohebi Inserter – The Mohebi Inserter minimizes the trauma to the FUE grafts and improves the result of the procedures, amongst other benefits for both doctors and patients.
All in all, the event well received by attendees and is being called one of the best conferences ISHRS has ever seen. Dr. Mohebi is very optimistic about the advances in the field and already looking forward to the next year's event!