Mohebi Inserter
The Mohebi inserter or implanter is an innovative device that makes placing hair follicular unit grafts easier and safer during the hair transplantation process.
This device reduces the trauma to the grafts by minimizing the manipulative forces that may injure the bulb of the follicles. The device also improves the efficiency of the hair transplantation by allowing every operator the opportunity to load and place their own grafts.
Mohebi inserter has a blunt tip that allows placement of grafts into the premade sites by the technicians. The learning curve is very short with Mohebi inserter and any new operator can easily learn the art of efficient graft placement within a few weeks.
Mohebi inserter is an ideal tool for placing the grafts with several technicians at the same time. It can also be used effectively during simultaneous extraction and placement FUE procedures as Mohebi implanter allows single handed graft placement by multiple technicians at the same time.
What are the benefits of the Mohebi Inserter?
The benefits provided by this new device are very exciting for both patients and doctors:
Reduced Trauma to Grafts – Mohebi inserter reduces the trauma to the follicular unit grafts by minimizing the manipulative forces that may injure the bulb of the follicles.
Improved Efficiency – The inserter allows multiple operators to place grafts simultaneously which saves valuable procedure time and makes the process easier for the surgical team and more comfortable for patients.
Quick Learning Curve – The implanting team can easily learn to use the Mohebi inserter, in an efficient manner, within a few weeks.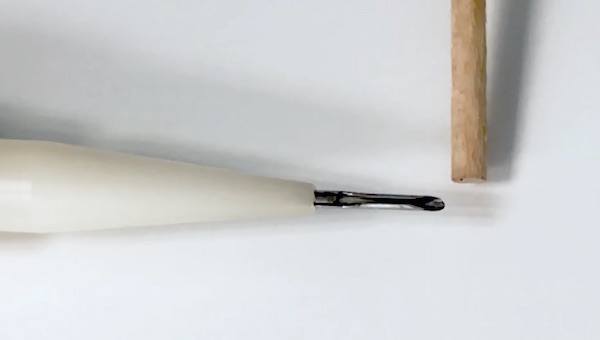 The goal for inventing the inserter was initially to have a better instrument for the simultaneous extraction and placement portion of the FUE procedures that we are performing more often in our offices. The Mohebi Inserter allows the operator to use only one hand which minimizes the space they require around the patient's head. That makes it possible for us to have two placers while the extraction of grafts is being done. Increasing the number of operators working at the same time allows us to improve the speed of our procedures and be able to implant more grafts in each session.