What To Do And Not To Do After A Hair Transplant
San Francisco Hair Transplant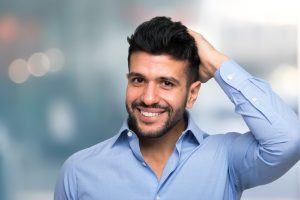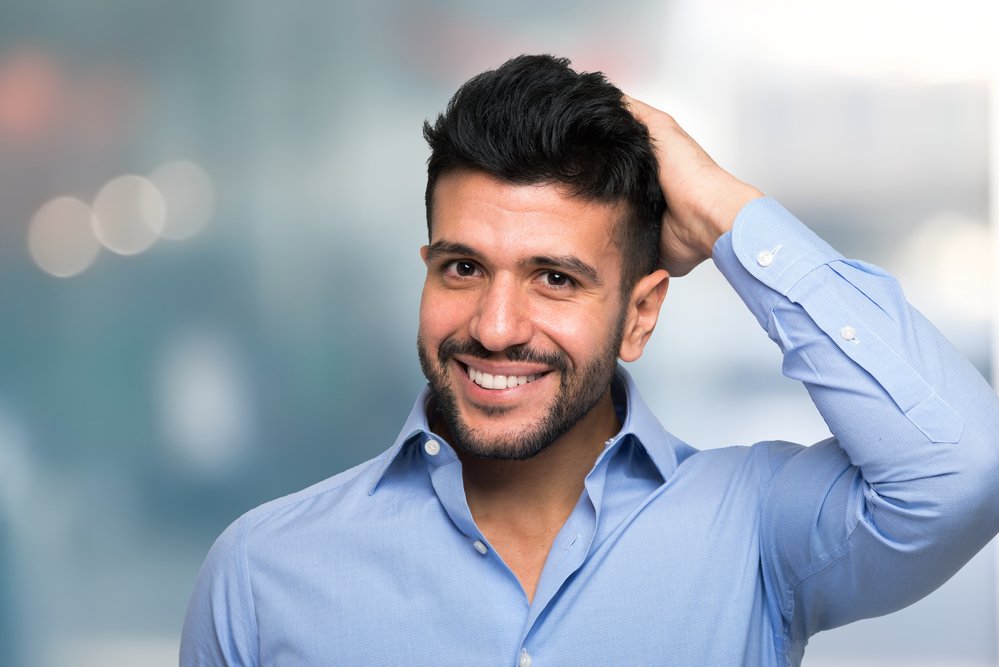 At Parsa Mohebi Hair Restoration, it is important that patients know the do's and don'ts of receiving our San Francisco hair transplant treatment. Let's say you've just gotten home from a session, and want to make sure you're doing everything you can to take care of yourself and your newly implanted hair grafts. 
Keep in mind, these precious grafts are fragile and will need gentle nurturing to fully take root. Rest assured, we are there to provide you with information on how to prepare for your treatment session, and what to do afterwards to optimize the results. Here is more information about what to do, and not to do, after a hair transplant:
The Don'ts
Avoid sleeping on your side or tummy, or rubbing your hairline against a pillow. Do not put ice directly onto the transplanted area. You may also be tempted to look and see how hair growth is coming along. In fact, it can feel like you're waiting for water to boil that seems like it never will. Don't keep checking the area and keep your fingers away from the site as much as you can. If you fuss too much, it can hinder hair growth. Other don'ts after your SF hair transplant treatment include:
Do not wash hair for 48 hours post

Do not wear ball caps or hats for 72 hours

Do not expose area to direct sunlight for first two weeks

Do not engage in intense, heavy exercise for the days after

Do not consume alcohol for five days (can interfere with blood supply to head)
The Do's
We may suggest having a friend or family member drive you home after the procedure. While hair transplant surgery does not usually necessitate strong sedation, it is best not to drive even under its mild effects. Do keep your head up for the first week, or for however long you have swelling. Most patients will only experience swelling for a few days, and others won't have any at all. A recliner is going to be incredibly useful in creating a makeshift bed. If you have shows to binge watch on streaming, now is the time to do so!
Whenever you have questions, we are here to answer them for you. Do inquire with your nurse or surgeon as to what medications are safe to take during this time. Apply ice above your eyebrows to prevent or reduce swelling. Be gente when washing hair for the first five days or so, and do not scrub too much or blast the water stream right into the scalp. It's better to use a cup with warm water to rinse. 
If you have itching, you can apply conditioner. Do dye your hair prior to the procedure if you dont' think you can last four weeks post treatment. Dying hair before the surgery won't have a negative effect, but we may suggest not getting it done too closely right before your appointment. 
Hydrate well, drink plenty of water, and rest. Expect some hair to fall out two to four weeks afterwards. This is normal and do not be alarmed, as it is just the natural cycle or hair growth. This does not mean your hair follicles are damaged, and hair will grow back within a few months. 
For high quality hair transplant services, contact Parsa Mohebi Hair Restoration today to reserve a consultation for hair transplant treatment in San Francisco.