Visit Us At Our New Beverly Hills Location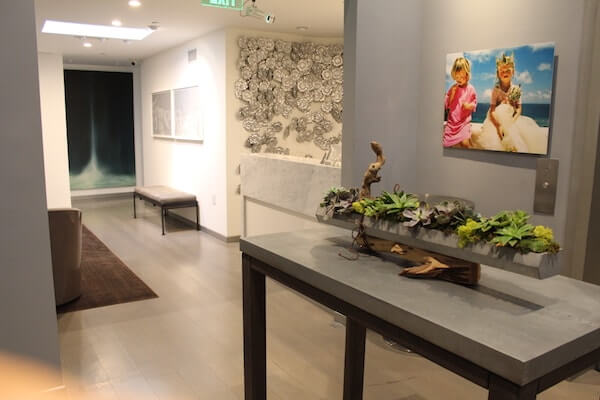 Parsa Mohebi Hair Restoration is proud to announce the opening of our new location in Beverly Hills. Come see us in our new state of the art facility at 9735 Wilshire Blvd.
Wait. Weren't we already located at 9735 Wilshire Blvd????
Yes, we were but we're moving on up to the penthouse suite! Come visit us in our new state of the art surgical facility at 9735 Wilshire Blvd Penthouse Beverly Hills, CA 90212.
When asked why he moved to a different part of the building, Dr. Mohebi said "Our practice is always striving to improve the quality of our service and maintain 100% customer satisfaction. When the opportunity arose to move from our current location on Wilshire Blvd to a larger and more modern space in the same building, I couldn't pass up the opportunity to better serve our patients. The new office is very modern and has the look and feel of an art gallery while being equipped with amenities that guarantee a pleasant visit for our patients. Visiting the office of any kind of doctor is normally a visit to a boring and rather generic building. Our new penthouse suite location is designed to be inviting and our patients might not even feel like they are in a doctor's office."
We look forward to many years of serving patients both old and new in our new office located in the same building as our old office. No matter where our office is located at 9735 Wilshire Blvd, you can be assured that you will get the same quality patient care from Dr. Mohebi and his staff.