A Novel Method to Increase the Preciseness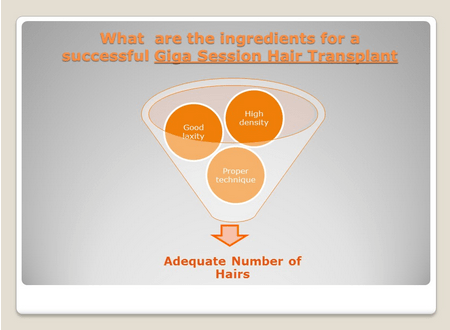 The following article is the study presented by Parsa Mohebi, M.D. in the 16th Annual Orlando Live Hair Transplant Surgery Workshop which was held in April of 2010 in Orlando, Florida.
In recent years, technical advancements have made hair transplant surgeons capable of performing large sessions of hair transplant procedures. Increasing the number of grafts may, at times, have its complications, especially if scalp mobility has not been accurately predicted. Measuring the preciseness of scalp laxity is crucial in minimizing the chance of donor complications in patients with a tight scalp or in patients who require a larger number of grafts in one session. The Laxometer is made and utilized to measure scalp laxity in a more precise fashion and thus decrease the chances of scalp mobility complications and excessive tightness after closure.
Traditionally, evaluation of scalp laxity has been a manual process and it requires individual judgments based upon
the surgeon's experience. Prior to the introduction of the Laxometer, there were no metric means to measure scalp laxity and confirm the surgeon's individual judgment.
We have closed half of the donor area in 37 patients and evaluated the impact of donor excision and closure on the laxity of the second half of the donor area using the Laxometer. The excision was made using a double-bladed knife to insure the uniformity of the incision. The measurement of laxity on secondary section of donor area was done after excising the primary area of the strip. The initial part of the strip was removed on one side based upon the maximum width considered safe.
Laxity measurements of before and after donor strip excision were compared at the not ­yet excised side. If scalp laxity on the still-intact portion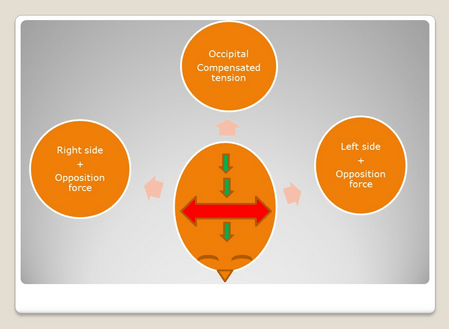 was reduced after closure of the primary portion, the width of the secondary portion would have to be adjusted downward. We planned to skip excising the secondary portion if laxity reduction was severe. The laxity was decreased on the secondary side of the strip in six patients (16%), in which the width of the donor strip adjusted accordingly. Laxity stayed the same in 31 (84%) patients. None of the cases required us to skip the removal of the second portion of the strip.
Dr. Parsa Mohebi's conclusion for the use of the Laxometer in hair restoration surgery is that it is an ideal device to reduce possible complications with an exceptionally wide donor strip. Also, the Laxometer can afford an opportunity for surgeons to measure improvements to patients' scalp laxity when patients are undergoing scalp exercises. By measuring the progress of a patients scalp laxity, the surgeon is able to determine when a hair transplantation with a wide donor strip is possible.