Events
Modern Hair Restoration Seminar Series Goes on the Road
As part of his efforts to educate the public about the latest advances in hair restoration, Dr. Mohebi is taking his "Modern Hair Restoration Seminar Series" on the road in 2019!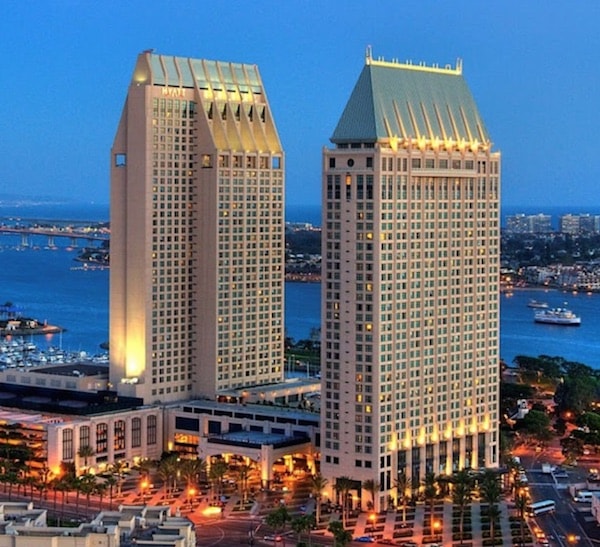 Don't miss your chance to learn more about the newest hair transplant techniques available to you at Parsa Mohebi Hair Restoration during this comprehensive lecture event.
Our seminar events are your opportunity to learn more about hair restoration in person. Each seminar offers you
the opportunity to:
Meet Dr. Mohebi in person
Ask hair transplant questions in person during a "one on one" session with the doctor
Meet one of our former patients and chat with them about their hair restoration experience
Get an up close look at the kind of results you can expect from Dr. Mohebi
Get a copy of Dr. Mohebi's Book "Modern Hair Restoration – 3rd Edition"
Please join us to learn the most recent updates in hair restoration. 
Date: TBA
Address: TBA
Phone: 818.788.8363
Email: info@parsamohebi.com