Parsa Mohebi Hair Restoration Scholarship 2022
Parsa Mohebi Scholarship 2022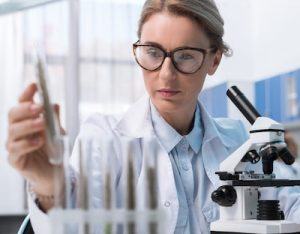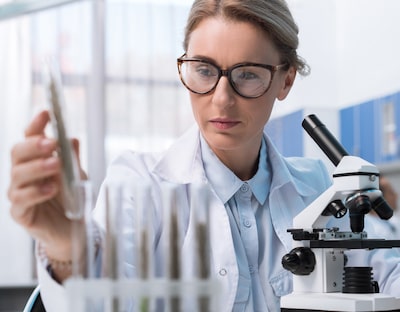 As a business, the experienced and dedicated team at Parsa Mohebi Hair Restoration has worked to empower many clients through our unique hair restoration services. Our services have helped many clients whose hair transformations have changed their life. In addition to our services, we strive to extend our impact on the community by looking for other ways to give back. We have the privilege of being able to benefit local residents and improve their lives. 
Education is one area that our team is passionate about. Accomplished scholars make up the next cohort of driven individuals who shape our society. It is essential for the next generation of talented and ambitious students to be given the resources and support that they need so that they can achieve their dreams and goals. We want to benefit the lives of amazing students who are pursuing surgical careers related to hair transplants and restoration, who are dedicated to moving forward in their career. We understand that the path to higher education is not always simple, so we are excited to announce our next opportunity. 
Our team at Parsa Mohebi Hair Restoration is proud to announce an opportunity for deserving honor students. The Parsa Mohebi Restoration Scholarship 2022 will be awarded to a student who has demonstrated excellence in their chosen field. We want to recognize a student who has a record of academic excellence and is also an admirable model in their community. When students value their education and larger aspirations, they have the potential to do amazing things for themselves and the people around them. We are excited to provide our assistance and help impressive student achieve their academic goals.  
Eligibility Criteria
– This scholarship is open to any student who is currently enrolled in an accredited undergraduate, graduate, or professional program in the United States. This includes accredited community college students as well as high school seniors and students who possess a GED who have been accepted to or are enrolled in an accredited program.

– The scholarship applicant must be dedicated to pursuing a career in law and be able to demonstrate this commitment in their essay.

– All eligible candidates must be in good academic standing with a minimum cumulative GPA of 2.00 or above.
Essay Prompt & Questions
Respond to the following prompt and questions in an essay of 1,000 words or less:
What 3 characteristics are necessary to become a successful hair doctor? 

Why are you pursuing a career in hair restoration?

Explain what leadership means to you. 
Required Application Materials
– Current Resume in PDF format;

– Essay: 800-word minimum and 1,000-word maximum. Visual creativity encouraged; and

– Current, unofficial transcript.
Submission Deadline:
September 30, 2022
All application materials must be submitted by this date
Award Announcement:
approximately December 15, 2022
Scholarship Amount:
$1,000
Application Instructions
Scholarship applicants must submit all application materials by email to: scholarship@parsamohebi.com
If you have questions, please feel free to email scholarship@parsamohebi.com