Latin American Workshop – Guatemala City
Dr. Mohebi recently attended and spoke at the meeting of Latin American FUE to discuss the variance in issues related to specific regions. The meeting of Latin American FUE Workshop was held in the beautiful Guatemala City, which is the capital and largest city of Guatemala. It is also the most populated city in Central America. We can only imagine the vast variety of hair loss concerns that individuals may have in such a populated area. This serves as an excellent place to hold a meeting and workshop for this very reason. This was the IV Latin American Workshop that was chaired by very well known, Dr. Marie Andree Schambach.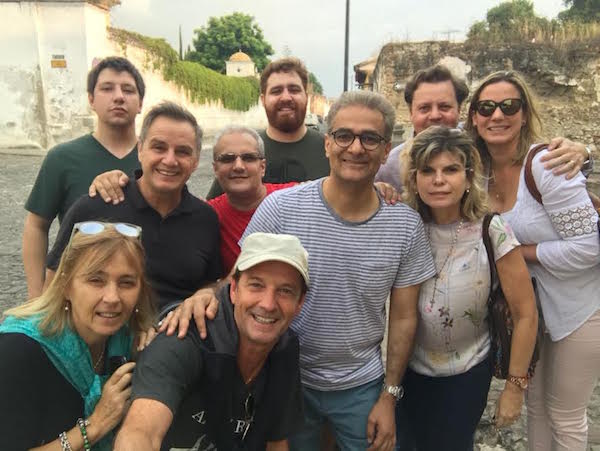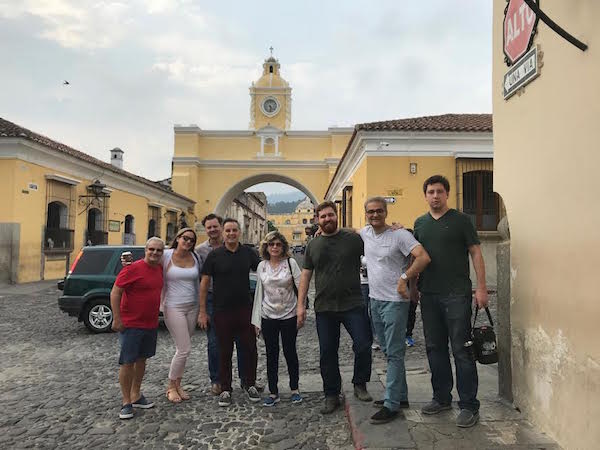 The regional meetings in hair restoration are becoming very important in order for the faculty and regional doctors to discuss the issues and problems that are more specific to any specific geographic area. For example, the changes in hair balding and density may occur in different patterns in an Asian individual compared to a Latin American or African American individual. The concerns about appearance affected by hairless may also be different from one region to the next. These aspects should be taken into account when determining the right treatment for the client. This cultural awareness allows for more personalized care and treatment to ensure the best possible results.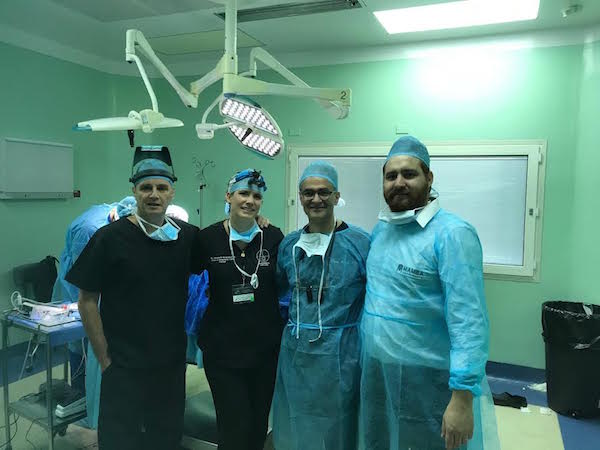 There were many interesting and innovating topics discussed during the meeting, including a discussion led by Dr. Mohebi. He discussed the new Mohebi Implanter which was very well received by the audience. Many were interested in the revisions Dr. Mohebi put forth to improve it. He updated it with the new advancements in simultaneous extraction and placement.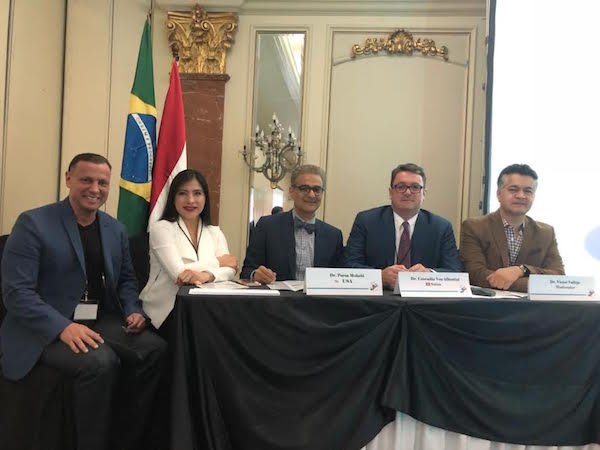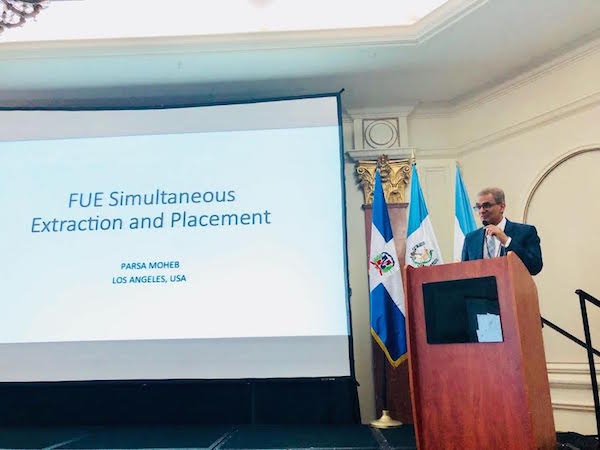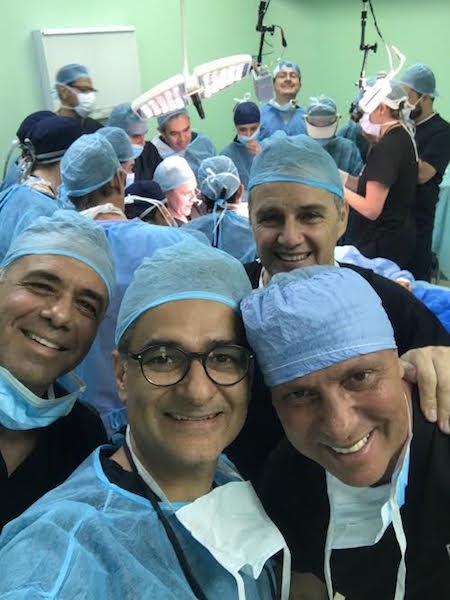 The emergence of the FUE as the new standard in hair restoration brings with it the new concepts that are specific to this technique of hair restoration. One of these techniques is the FUE procedure to create total evenness of hair throughout the entire head. The lecture discussed the concept of restoring the balding areas while also reducing the density of the donor areas to minimize the contrast in different areas of the scalp. According to Dr. Mohebi, that is what gives the patient the ultimate look of having a full head of hair and minimizes the typical pattern of male baldness.
The next meeting of Latin American FUE workshop is expected to be in the wonderful city of Buenos Aires in 2019. It is expected to host a large number of audience members from Latin American countries as well as around the world!
We look forward to seeing and learning more about the varieties of hair loss and restorations around the world with Dr. Mohebi. Follow Dr. Mohebi on Instagram at @parsamohebimd to stay up to date on his latest travels, workshops, and meetings!