International Society of Hair Restoration FUE Workshop: Polanica, Poland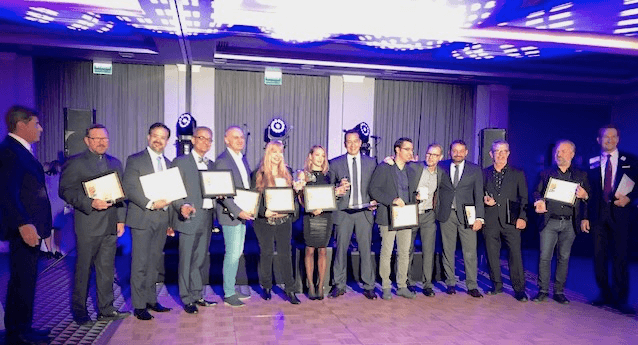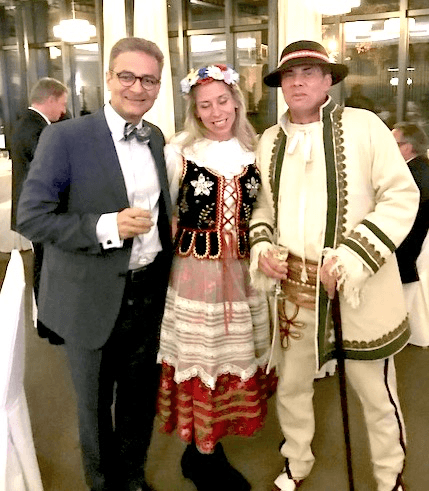 A couple weeks ago, I had the honor of attending the FUE workshop of the International Society of Hair Restoration (ISHRS) as a faculty member in Polanica, Poland. This amazing event hosted many hair transplant surgeons from around the world as faculty and trainees. 
The workshops involved many different procedures being done in-person for discussion, comparison, and teaching purposes. As a faculty member, I walked many trainees through the procedures, teaching them proper technique. While the trainees are learning the methods, the faculty members compared and discussed the procedures.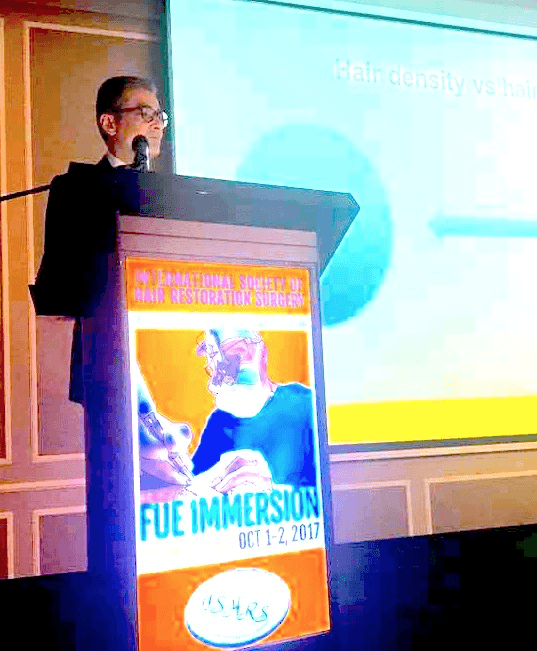 With increasing popularity of FUE hair restoration, there is more and more demand for training platforms for this surgical procedure worldwide. Events like this one are amazing opportunities for professionals from around the globe to share knowledge and promote progress in the field of hair restoration. It was also very interesting to learn the about other cultures and their view on hair restoration!
I am also very pleased to announce I was elected as the next Chairman of the Annual meeting of the International Society of Hair Restoration in 2018, to be hosted in Hollywood, CA. This is the most prestigious global medical conference in hair restoration surgery field.