Get The Hairline Of Your Dreams In The New Year!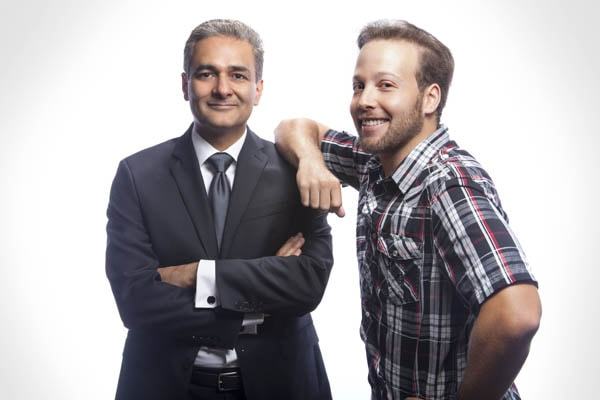 Is making a positive change in your appearance one of your 2017 resolutions? If so, join us for our first Open House of the year on January 21st from 3pm-5pm.
This informative and intimate event is taking place at our state of the art hair restoration facility in Encino. It's your chance to meet Dr. Mohebi in person as well the opportunity to take advantage of our group discount! Plus, we have an opportunity for you to watch as Dr. Mohebi performs a live hair transplant during the Open House. You'll have a chance to ask questions while he is performing the surgery. Bring a friend or family member with you and both of you can get a discount on the total cost of your hair transplant procedure if your friend or family member also signs up for a transplant. Please note that this offer is only valid as long as you both schedule a procedure within one month of each other.
By taking advantage of this offer, you and your friend or family member will receive:
A 10% discount off your procedure (A value of $500-$1600)
A 10% discount for your friend
A free consultation appointment with Dr. Mohebi (A $150 value)
A $250 gift certificate for your next procedure
Remember that Open House consultations are available on a first come first serve basis the day of the event. We might not be able to see everyone for a consultation that day depending on the number of people who attend. Arrive early in order to secure your consultation appointment.
Don't miss your chance to meet the doctor and his staff and get all of your hair restoration questions answered in person. To make your reservation, email us your contact information at info@parsamohebi.com. We look forward to meeting you on January 21st at our beautiful office in Encino.