Can The Wind Damage Transplanted Hair?
Q:
Hello Dr. Mohebi,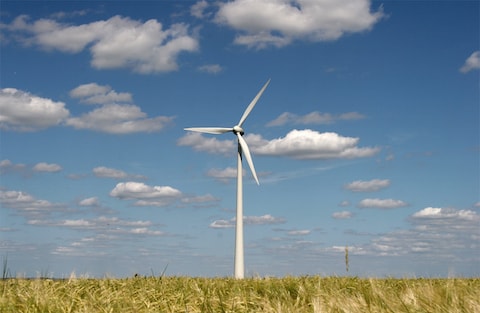 I meant to ask you a question when I was at your office for my one-year appointment but it slipped my mind.  I have to warn you that it's kind of a weird question.
About 6-years ago, when I had my previous hair transplant, it was such a horrible experience that I became quite sensitive regarding any activities that might influence the shedding of more hair.  As a result of this, one activity that affects me psychologically is being out in strong windy conditions.  I'm not as paranoid as I used to be but I try to avoid going outside when it's very windy. I'm very concerned that the wind will blow some of my hair out.  I haven't even used a blow dryer since this fear became an issue for me.
I know this is a weird issue and I'm not sure if my concern is valid.  Assuming it's not a real issue, can you tell me why there isn't a hair loss issue when it comes to windy conditions or the use of a hair dryer?
A:
While your question is not one I often receive, I'm glad you took the time to email me with your concerns.
Let me put your mind at ease but letting you know that the wind or blow drying has nothing to do with hair loss. Your transplanted hair will behave like it did when you had a full set of hair before your transplant.
Thank you for your question.