Does Finasteride Cause Adverse Effects on Pregnancy?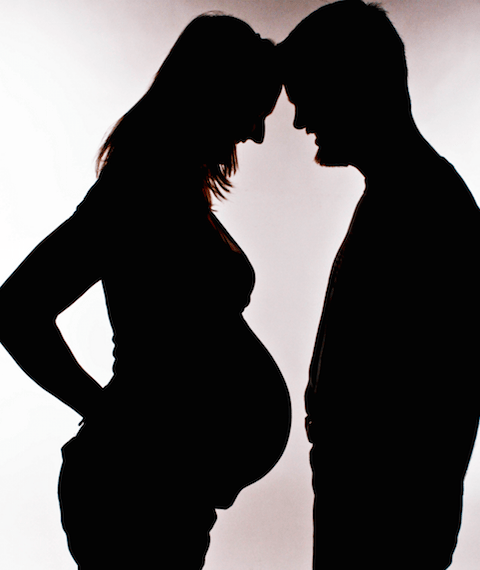 Q:
Hi Dr. Mohebi,
I am a former patient of yours who underwent a hair transplant at your clinic in 2009. I've been on Finasteride since my procedure. My wife and I are planning on having a baby in the near future and I was curious if Finasteride causes any adverse effects.
A:
Finasteride can cause birth defects, like affecting the shape of the developing external genitalia in male babies, if used by pregnant women.  The drug label warns pregnant women not to be exposed to or involved with the drug while pregnant.
However, there is no evidence showing its use in men can affect their pregnant spouses/partners.
The effect of finasteride on a baby while the male partner is taking it has been the subject of animal studies. The results suggest the amount of finasteride passed to the body of a pregnant woman during intercourse is negligible.  Therefore, it is assumed that it cannot cause any of its known side effects in this situation.  For obvious reasons there has not been any studies to support this in humans.
Based on available studies, we do not have any evidence to support the discontinuation of finasteride by men while their partners are pregnant.